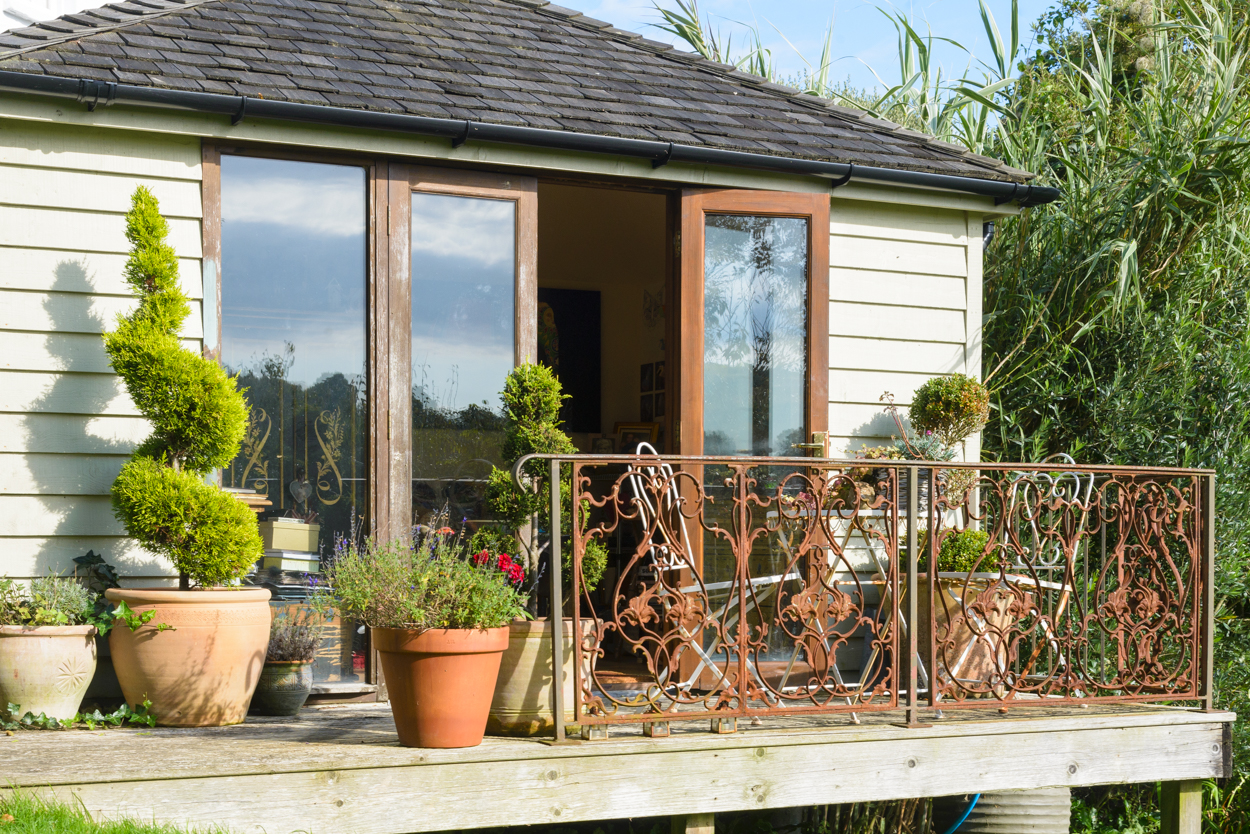 Where do I start!
As a child I lived in the countryside in a rather ramshackle Victorian Villa with abundant gardens. This wonderful landscape, full of possibilities, fired my imagination and inspired me to paint.
As well as the natural landscape, my paintings are influenced by my travels in India, my love of magical childhood stories, and poetry.
These days I paint every available day and I am passionate about what I do. I love the progression from an initial idea to the strength and vivacity of a final painting.
All of my paintings are available as mounted or canvas prints and if you are looking for something truly unique - perhaps as a gift or to mark a special occasion - a number of my paintings are available as original works of art.
Paintings inspired by Poetry
Since childhood I have loved poetry and rhymes, from classic nursery rhymes to words of depth and meaning.
Paintings inspired by India
India is amazing, with its colour and vibrancy, and visiting the country left a lasting impression on me.
Paintings inspired by Proverbs
I always found proverbs to be magical and unusual - especially loving the ones with animals in.